Iowa Congressman Loebsack visits Ideal Energy Solar
Congressman Dave Loebsack talks solar and economic growth with Troy Van Beek and Mayor Ed Malloy.
Congressman Dave Loebsack visited Ideal Energy's office on Friday, February 23rd. The Congressman sat down with Troy Van Beek, founder of Ideal Energy; Amy Van Beek, director of marketing; and Mayor Ed Malloy. The group discussed emerging technologies, legislative challenges, job creation, and Ideal Energy's history.
Congressman Loebsack, a proponent of solar energy, said, "We're creating an environment for businesses and folks who want to come in [to Iowa] from the outside." He extolled the benefits solar brings to Iowa, including attracting out-of-state investment, bringing new residents to the state, and allowing businesses to reinvest solar savings into their employees.
"I'm happy that we can improve the environment," he said, "but the first thing I talk about is jobs."

Troy Van Beek expressed that as solar has taken hold, Ideal Energy has been able to add new hires each year, and the company now runs its own in-house electrical apprenticeship program which currently has three journeyman electricians in training under the supervision of Ideal Energy's NABCEP Certified Master Electrician. "It's important to us to be able to create jobs in rural Iowa," Troy explained. "We're training a quality workforce that will have well-paid jobs and grow the integrity of Iowa's solar industry."
Above: Congressman Loebsack sits down with Mayor Ed Malloy, Ideal Energy Founders Troy & Amy Van Beek, to talk about Iowa's energy future.
From Left to Right: Congressman Loebsack discusses grid mondernization and solar energy with Amy Van Beek, Troy Van Beek and Congressman Loebsack visit the Schaus Vorhies Manufacturing solar field to tour a solar-elecrtric, net-zero manufacturing operation.
Congressman Loebsack also inquired about new developments in the solar industry, particularly battery energy storage systems. Ideal Energy is at the forefront of energy storage in the Midwest and installed the first commercial-scale solar and storage system in the state at Stuff Etc's Coralville location.
Solar and storage systems, like the one installed at Stuff Etc, allow businesses to substantially reduce their utility bills with 'peak shaving,' a technique for ensuring electricity demand doesn't exceed a threshold that would trigger expensive demand charges. Batteries charge when solar panels produce surplus energy and automatically discharge when electricity demand is at its highest.
High demand charges?
Work with an Ideal Energy expert to discover how battery energy storage systems can help.
Congressman Loebsack asked about the impact of legislation, including the recent solar cell and module tariff, state and federal tax incentives, and the future of the Clean Power Plan. Although some legislation favorable to solar companies and their customers is in danger of being rolled back, Congressman Loebsack assured the group that "some of us fight very hard for these things."
From Left to Right: Mayor Ed Malloy, Fairfield, Iowa; Eric Johnson, Writer, Ideal Energy; Corbin Shy, Electrician, Ideal Energy; Troy Van Beek, Founder & CEO, Ideal Energy; Amy Van Beek, Co Founder & CMO, Ideal Energy; Congressman Dave Loebsack; U.S. Representative for Iowa's 2nd congressional district.
Get specific answers about how battery energy storage systems can impact your utility bills.
When it comes to transportation, the future is electric. What will happen to our utility grid as more and more vehicles become electrified?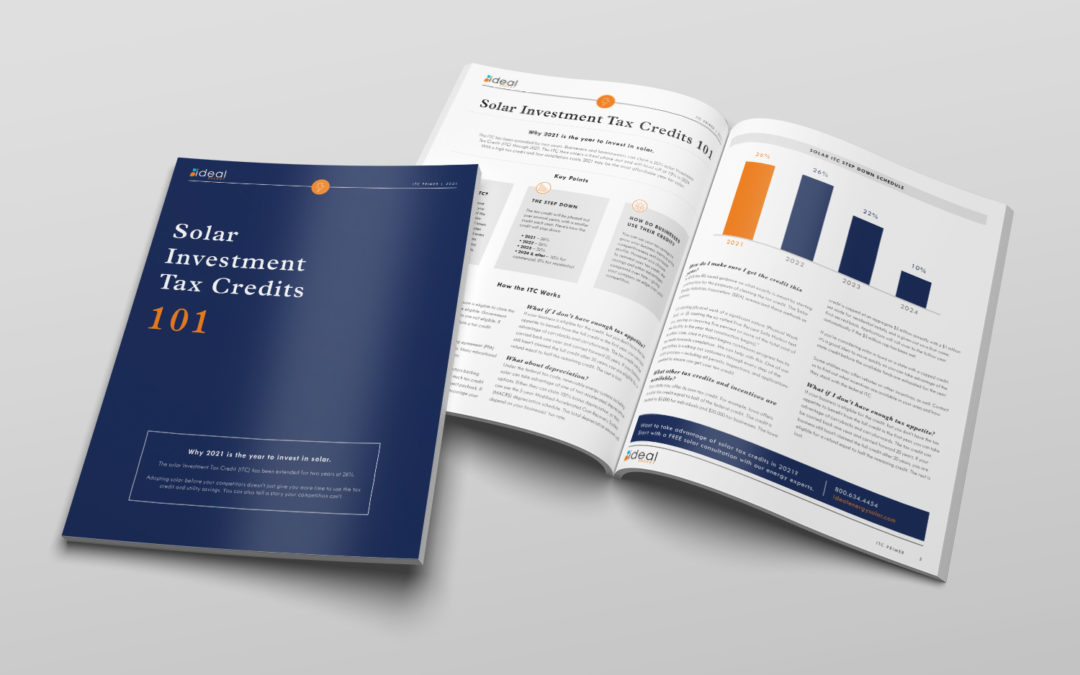 The tax credits have been extended at 26% for 2021! With a high tax credit and low installation costs, this year will be the most affordable yet for solar.